Yippiejaja for the
Hornbach eventplanner!
'Always something to do!' is what they say at Hornbach. And that doesn't just refer to their customers, but also to the hardware store itself. That's why an event planner would make organizing activities super easy, so we made one.
So many location,

so many customers
Hornbach loves helping customers move their projects forward and that's why they offer one-on-one consulting appointments for garden and interior projects. One hour with an expert, to discuss your personal project and leave with a professional plan! However, sorting out and planning all these appointments proved to be quite the odd job for team Hornbach. We turned that challenge into our project. Yippiejaja!
Hornbach wants to:
Save time by making it easy to set up events.

Manage events per local branch, date and time slot.

Adjust the number of participants per event and time slot to prevent overbooking or double appointments.

Allow participants to add information, photos, and plans as they sign up.

Connect to a payment system that removes bookings with an outstanding payment after 24 hours.

Send automated reminders to participants.
Clear features we can work with. It's important to measure this up properly before we hammer away at the project! As they say, measure twice, cut once! With tailored solutions, we make sure it all fits, just like a Hornbach project!
Easy does it
The Hornbach event planner offers a complete solution for organizing events. You fill in the number of spots, time slot, location, and date and let the sign-ups roll in! Users choose their event, answer the questions, uploads photos, and/or plans and the appointment is made! A reminder is sent automatically. All that remains is the payment, which is done effortlessly with payment system Mollie. Payment not completed within 24 hours? Then the spot is automatically vacated. Nothing to worry about!
In short... Solution to build on
Planning events with this application is a piece of cake for team Hornbach, and also saves them time and money. A one-on-one appointment, workshop or an event for 100 participants, always easy.
Check out other cases with the tags:
---
In short... Solutions you can build on
Do you feel there is room for innovation or efficiency in your processes? We are happy to turn your challenge into a project!

Mail your question to Martijn and we will continue with a suitable solution!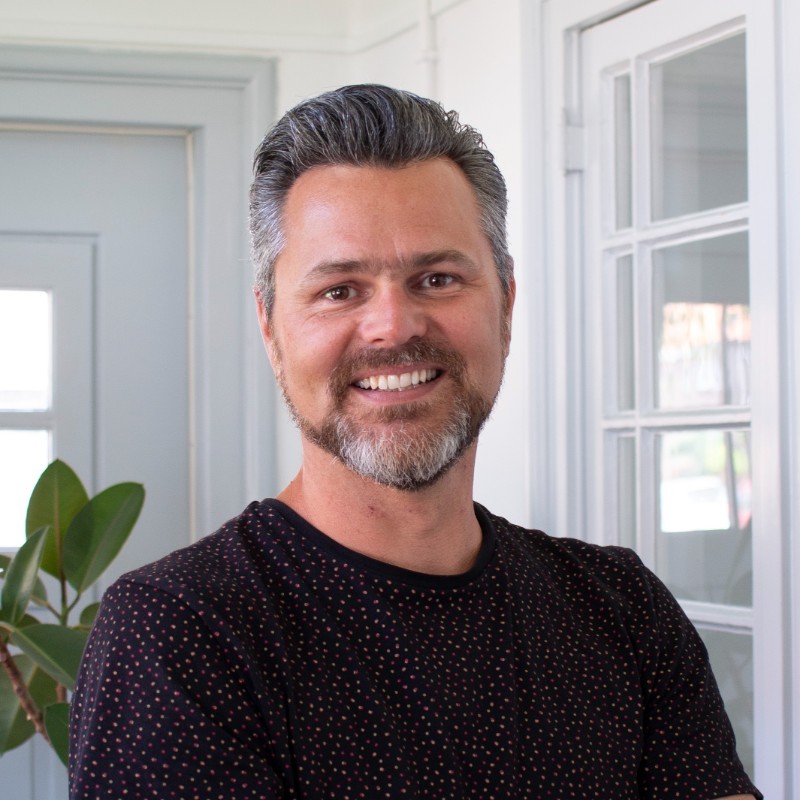 Martijn Rief
Certified Digital Transformation Professional (CDTP) | Key Data Management Specialist