Comfort in climate with
comfy systems
The installations of Daikin provide you with the best in climate comfort. Installers and advisors can set up projects in the Daikin Platform, but generating quotations was still a manual job. That's where our smart solution comes in!
More efficient, less mistakes
The specially developed Daikin Platform makes it easy for buyers, advisors, and installers to create a project, whether it concerns an office, factory hall or a residential building. However, the tool was missing a link with the complex pricing conditions and calculations from the SAP system. Users (installers and the Daikin sales team) had to create quotations for their customers manually with Excel sheets. Daikin saw a chance for innovation there to:
Save time: Calculating quotations manually a lot of time.


Minimize process errors: manual calculations and data entry creates a high risk of errors.


Stay up-to-date: the used Excel sheets might not all be in line with the latest SAP-data.


Boost efficiency: installers and advisors lost a lot of time on administrative work, instead of performing their core job.
More than enough reason to improve the process and with our Daikin Project Calculator, making quotations got a lot more comfortable. Then again, we have a cool solution for any hot issue!
Platform + productdate = Daikin project calculator
This project offered an additional challenge: a direct link with the SAP system and price/condition data was not possible, nor with the Daikin Platform tool. How we solved that? Easy! We developed the Daikin Project Calculator as an application in which you upload the current product data, prices and conditions (suitable for 2BA). This way, the application-data is always up to date. All the user has to do to get the quotation is export the project plan, upload it and there you go: quotation!
The process is now like this:
Advisors and installers create a project in the Daikin Platform.

The completed project is exported from the Daikin Platform.

The export file is now uploaded into the Daikin Project Calculator.

A match is made in the Daikin Project Calculator between project and product data.

Quotation ready!
A big relief in administrative duties, that prevents errors and allows installers and the Daikin team more time to do what they do best: providing top-notch, tailored climate advice!
Check out other cases with the tags:
---
Lower the heat of your workload
We like to think in terms of solutions that make your working climate more pleasant. Whether it's a new system, custom application or an addition to your existing systems, such as the Daikin Project Calculator, we don't like a challenge.
Mail Martijn your question and we will get back to you soon!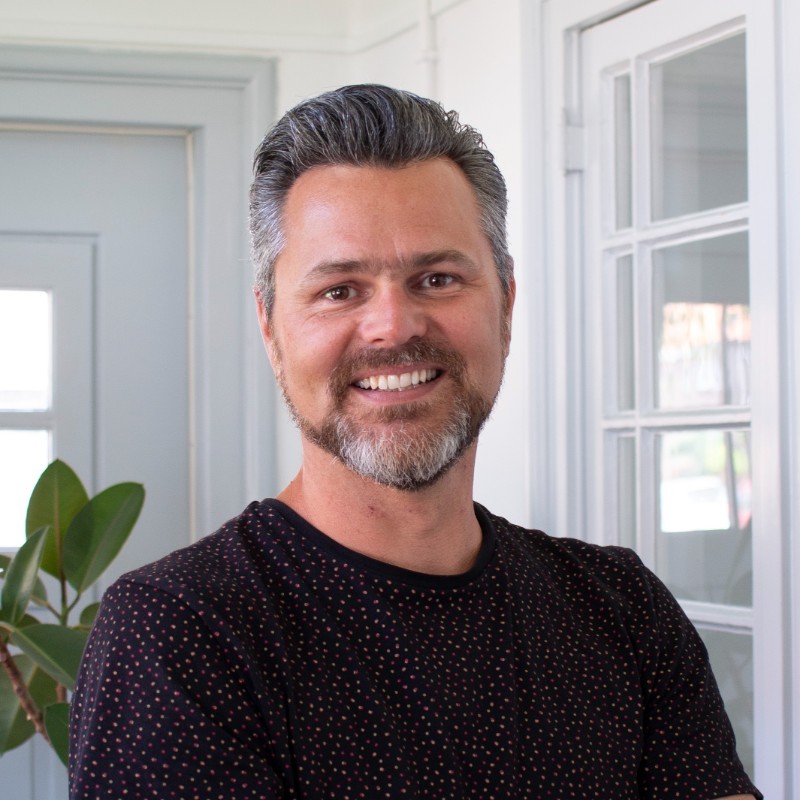 Martijn Rief
Certified Digital Transformation Professional (CDTP) | Key Data Management Specialist