Novik® less time and
costs = more success
Novik® is the one-size-fits-all tool for promotional marketing automation of your cashback, gift and registration campaigns. Connect your existing systems and start running your campaigns smoothly. Novik® makes office life easier
(and adds some fun too!).
In short
Novik® makes managing discount and loyalty campaigns easy, while also automating processes from registration to shipping. Effective, efficient, and exceptionally useful for marketers keen on saving time, money, and FTEs on cashback and gift campaigns. You must be thinking: Sure, but how does Novik® do this? Easy, we'll show you in this infographic.
Complicated story? No worries!
We've also made a cool video to explain Novik® because we really want to be sure you know what Novik® can do for you!
The 5 Novik® facts:
Cost effective – Novik® offers complete process automation by connecting with all your suppliers, from claim to shipping. Save time, money, staff… and headaches!

Easy peasy! – Connect your systems to Novik® and manage your campaigns on cruise control, always in control with 24/7 access!

Instant data – Crank out the numbers you need when and where you want with the Novik® dashboard! All your data at hand, completely GDPR-proof.

One size fits all! – Novik® offers many options for setting up your campaign, to match your brand, wishes, and promotions. A perfect fit! (And if you need a slightly different size, we can help you with that too!).

Generate success – Streamline your discount and loyalty promotions, easily adjust your campaigns and always stay in control: that's how Novik® makes you and your customers happy!
Bekijk meer cases met de tags:
---
Novik® benefits in application, How Novik® gave Bosch power tools the boost they needed
How does Novik® work in practice? We'd love to tell you all about how it made the difference for Bosch Power Tools by streamlining the process of marketing and cashback promotions, prevent fraudulent claims and automate the whole process.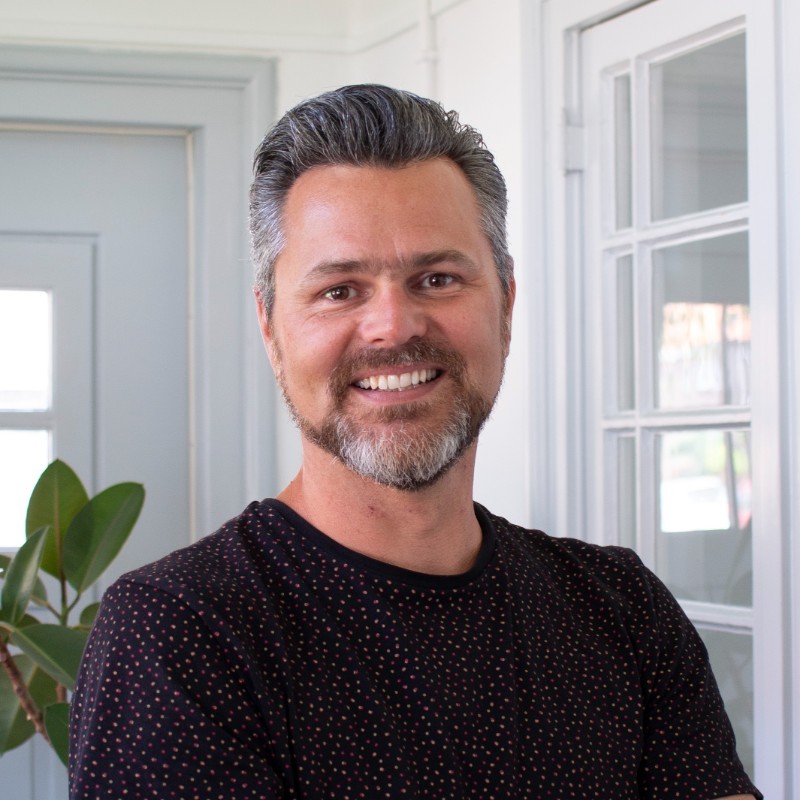 Martijn Rief
Operational Director