Novik® less time and
costs = more success
Novik® is the one-size-fits-all tool for promotional marketing automation of your cashback, gift and registration campaigns. Connect your existing systems and start running your campaigns smoothly. Novik® makes office life easier
(and adds some fun too!).
Novik® makes campaign management easy and automates your process from claim to shipment
Your customers simply enter their gift, product or cashback claim and after a check everything is taken care of automatically. Effective, efficient and incredibly useful for marketers who want to save on time, money and FTEs!
Now you probably think: Yes, but how does Novik® do that? We would like to show you this in this infographic.
The 5 Novik® facts:
Cost effective – Novik® offers complete process automation by connecting with all your suppliers, from claim to shipping. Save time, money, staff… and headaches!

Easy peasy! – Connect your systems to Novik® and manage your campaigns on cruise control, always in control with 24/7 access!

Instant data – Crank out the numbers you need when and where you want with the Novik® dashboard! All your data at hand, completely GDPR-proof.

One size fits all! – Novik® offers many options for setting up your campaign, to match your brand, wishes, and promotions. A perfect fit! (And if you need a slightly different size, we can help you with that too!).

Generate success – Streamline your discount and loyalty promotions, easily adjust your campaigns and always stay in control: that's how Novik® makes you and your customers happy!
314577
rounded cashback campaigns
175987
rounded gift campaigns
17386677
total cashback amount
657222
total amount of claims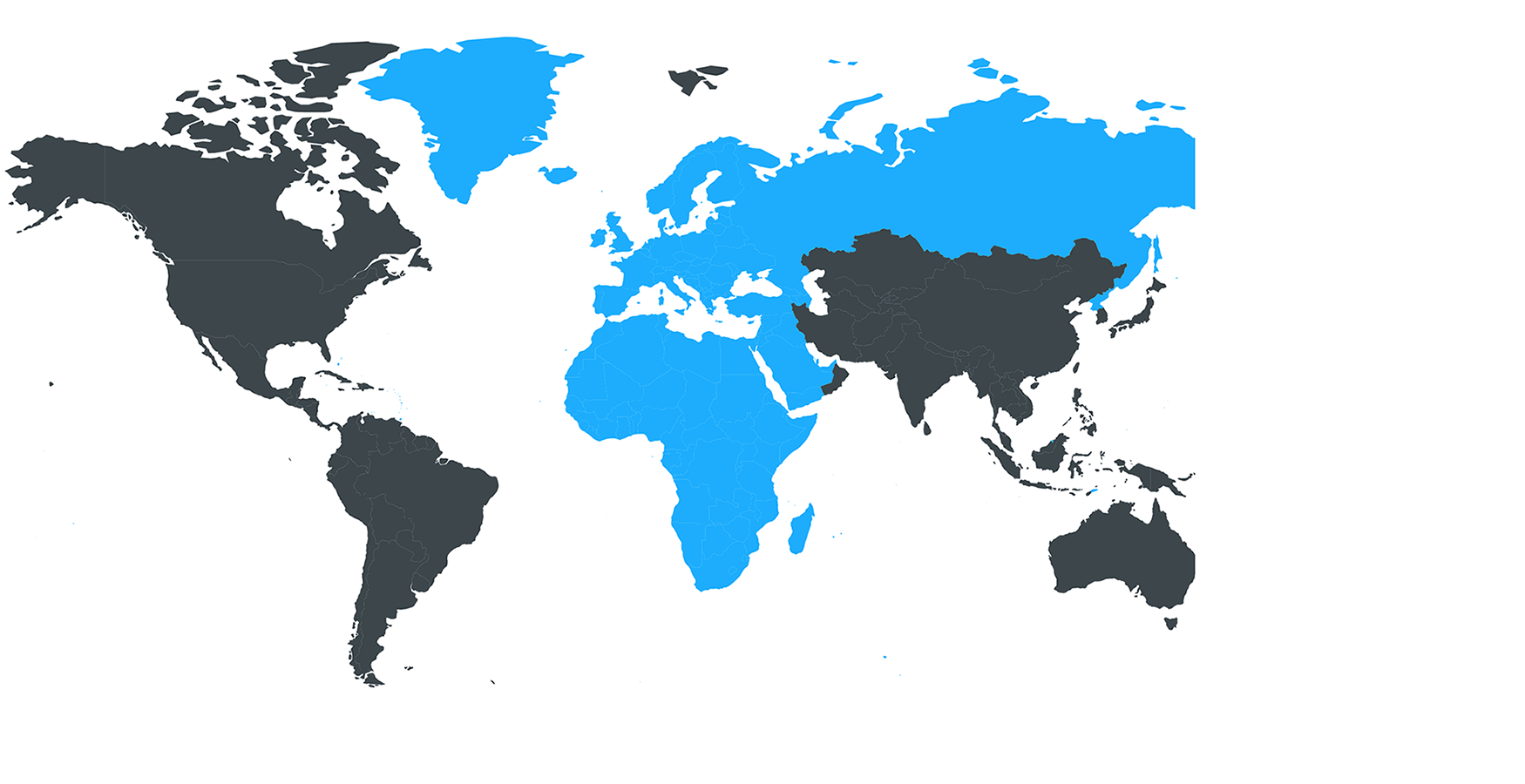 Complicated story? No worries!
We've also made a cool video to explain Novik® because we really want to be sure you know what Novik® can do for you!
Check out other cases with the tags:
---
Novik® benefits in application, How Novik® gave Bosch power tools the boost they needed
How does this work out in practice?
Martijn is happy to tell you how Novik® made a difference for Bosch Power Tools by streamlining the process of marketing and cashback promotions, preventing fraud and automating claims processing.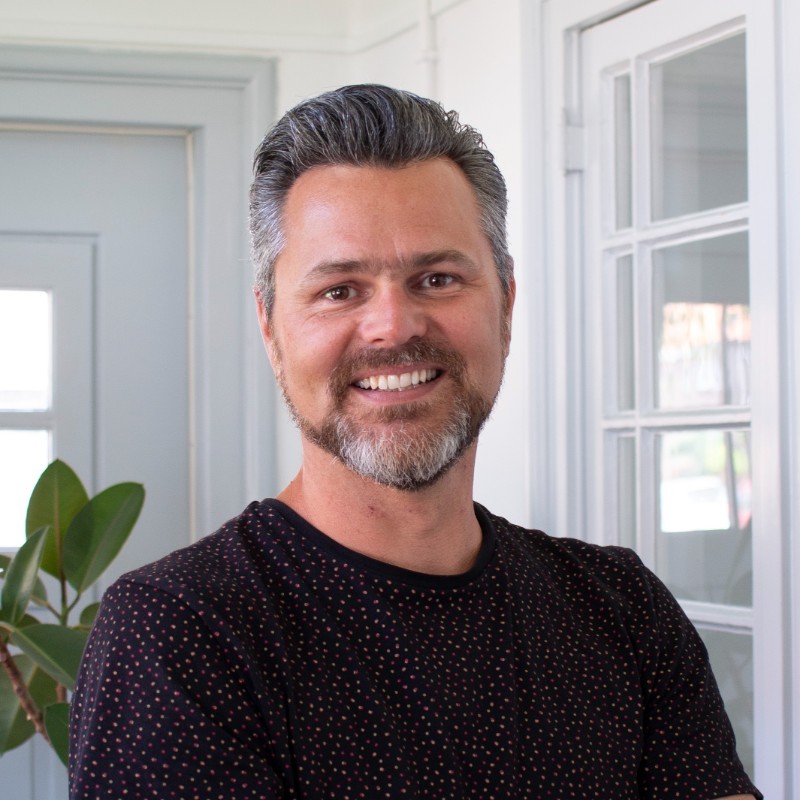 Martijn Rief
Certified Digital Transformation Professional (CDTP) | Key Data Management Specialist