Auping touch application:
Which mattress provides you with the perfect night's rest?
Auping developed a brand new store concept for which they needed a method to share product information, even when staff is not available. Our easy-to-use Auping touch application was the interactive answer.
In store, online, in style
Auping has introduced a brand-new store concept: the Auping Mattress Studio. A store, that is not a store, but a place where you receive professional advice on which mattress is most suitable for your personal sleeping needs. And this presented a challenge to us, because how do you provide all the necessary information, even if your team is busy helping other customers.
An easily accessible touchscreen application solves this issue. Let's start by listing all the wishes:
Needs to be interactive and easy to use for customers, even those not very computer-literate.

Fits within the overall style of the Auping Mattress Studio.

Contains all information about the Auping mattresses.

Matching with the store concept: easy to use, accessible and efficient.

Offers information both online and in-store.
Never wake up on the wrong side of the bed again
Creating a smart application is not something we lose any sleep over, so we developed the Auping Touch application: a super easy, useful touchscreen app that can be used in the Auping Mattress Studio as well as on PC or tablet on the go by sales agents. With two fingers, you can zoom in, click product highlights and find out all about your ideal Auping mattress. This way, Auping makes sure you'll find the right sleeping comfort that allows you to wake up energized every day.
Between you and me: This solution was such a success that representatives are now using the Auping Touch application all around the world in talks and presentations. Even on events, the application has become a regular feature, available in multiple languages.
Check out other cases with the tags:
---
With our web application, you'll sleep like a baby
Are you looking for a way to share information and let customers discover your product for themselves? Drop your question at Claudia and we will be happy to propose a solution.
And if you want to sleep on it for another night, that's fine.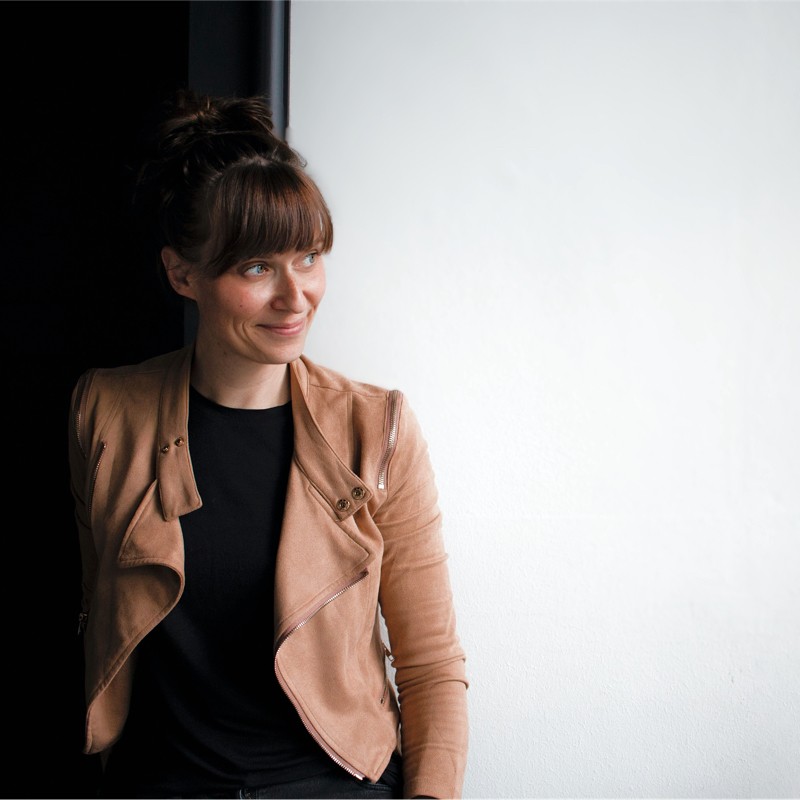 Claudia Angenent
Data operations manager | Technical Online Project Manager