Arseus dental e-help:
Service with a smile
At Arseus, it's all about that smile which they guarantee with top-notch maintenance for their dentist practice interiors. To keep that up, their service platform Arseus Dental E-Help is crucial, and created an entirely new version.
Online reporting point for maintenance
There's a fair chance you've sat down in a Arseus Dental dentist chair at some point in your life, as they supply all over the country. Through the Arseus Dental E-Help service platform, they provide maintenance for these interiors. The system is very simple: a dentist (or assistant) creates a ticket in the system, which is sent to Arseus Dental. Their mechanics respond to the ticket and drop by the practice to fix the issue, nice and easy.
However, the old ERP system was being phased out, and the organization switched to SAP. So, a new service system had to be created with the same functionalities as before (and more).
A critical eye for better systems
We always strive for the best result, so we gathered our instruments for a thorough check-up. The diagnosis: we mapped out the old system and after our periodic inspection we arrived at the following conclusions:
Many unnecessary entry fields during ticket registration.

The user experience needed a proper update.

Non-responsive design.

No escalation option.

Usability on the go was not available for the maintenance team.
In the brand new Arseus Dental E-Help platform, all these cavities are filled and the user experience is well up-to-date. Dentists can easily create a maintenance ticket, even from their dentistry chair on a tablet.
Urgent maintenance needed?
There is now an escalation option, which gives priority to the ticket. The Arseus Dental mechanics pick up tickets on the go and can be on location much faster. Maintenance tickets are easily updated or completed on mobile devices. Optimal usability and highly efficient, making sure your service is always perfect and on-point!
E-help statistics
228
of which urgent maintenance
Check out other cases with the tags:
---
Sinking our teeth in a better customer experience
Smart solutions play a major role in providing on-time, on-point service. Make it easy for your customers with online systems that work simply and effectively.
Are you sitting in the waiting room with such a question?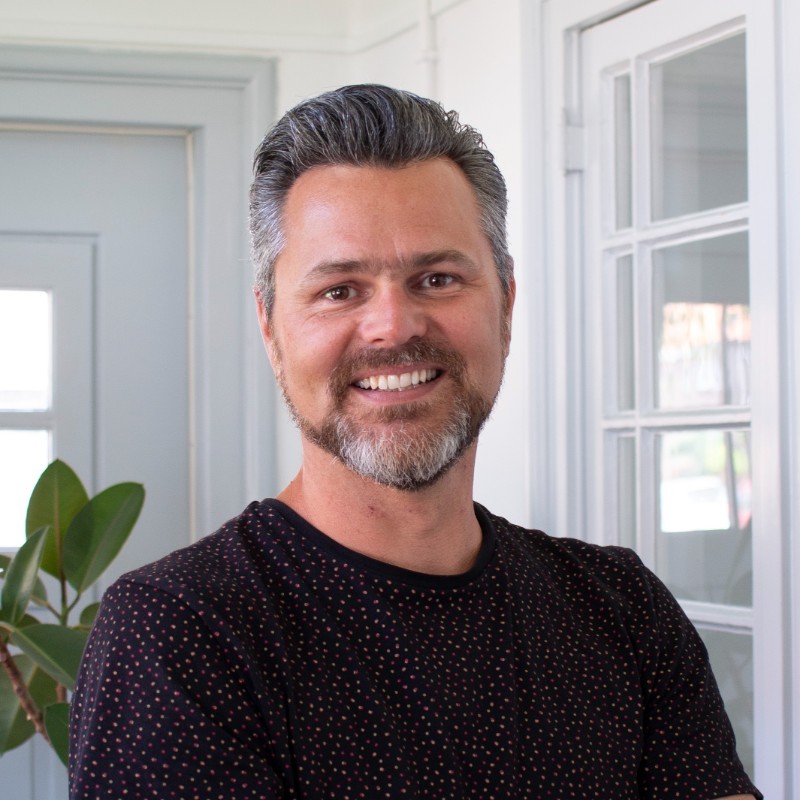 Martijn Rief
Certified Digital Transformation Professional (CDTP) | Key Data Management Specialist